Advancements in digital technology have revolutionized healthcare delivery by providing newly-developed tools that providers and patients can use to enhance care. Healthcare organizations around the world are utilizing these new technologies to provide better care and guidance in order to better manage patients' health. Some of the most popular digital healthcare technologies being used today include healthcare apps, virtual health platforms, and wearable devices.
In this blog, we'll cover the current trends in digital healthcare technology, and discuss why these technologies are here to stay.
Digital Technology is Allowing New Ways to Deliver Care
Digital technology is transforming healthcare by optimizing processes, increasing efficiency for healthcare teams, and improving the way care is delivered to patients. This is made possible through features such as video/or audio conferencing, remote monitoring equipment, remote patient management programs, and more. These tools enhance overall communication by allowing healthcare providers and patients to quickly share information with one another on a more regular basis, reducing in-person healthcare visits and hospitalizations.
Rising Trends in Digital Healthcare Delivery
Healthcare Apps and Virtual Health Platforms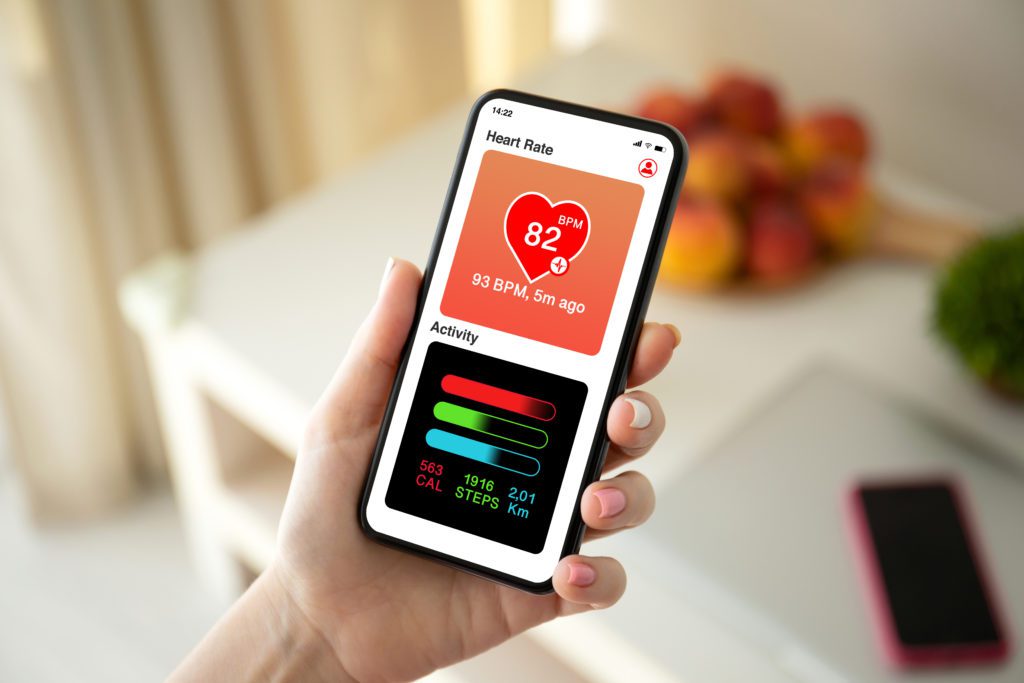 Two of the most notable technological trends taking over healthcare are the use of apps and virtual health platforms. Healthcare apps allow patients to manage their health and wellness, access their medical records, book appointments, and even track their fitness goals. As adoption continues, these healthcare apps are only becoming more sophisticated, convenient, and user-friendly for patients to use.
Virtual health platforms are also being utilized in healthcare delivery more and more because they allow patients and providers to access convenient and efficient healthcare tools. An example of a virtual health platform is Aetonix's aTouchAway, a remote patient management platform that allows healthcare providers to connect with patients remotely and provide a variety of healthcare services. By using virtual health platforms, patients can consult with their doctors from the comfort of their own homes.
Remote Wearable Devices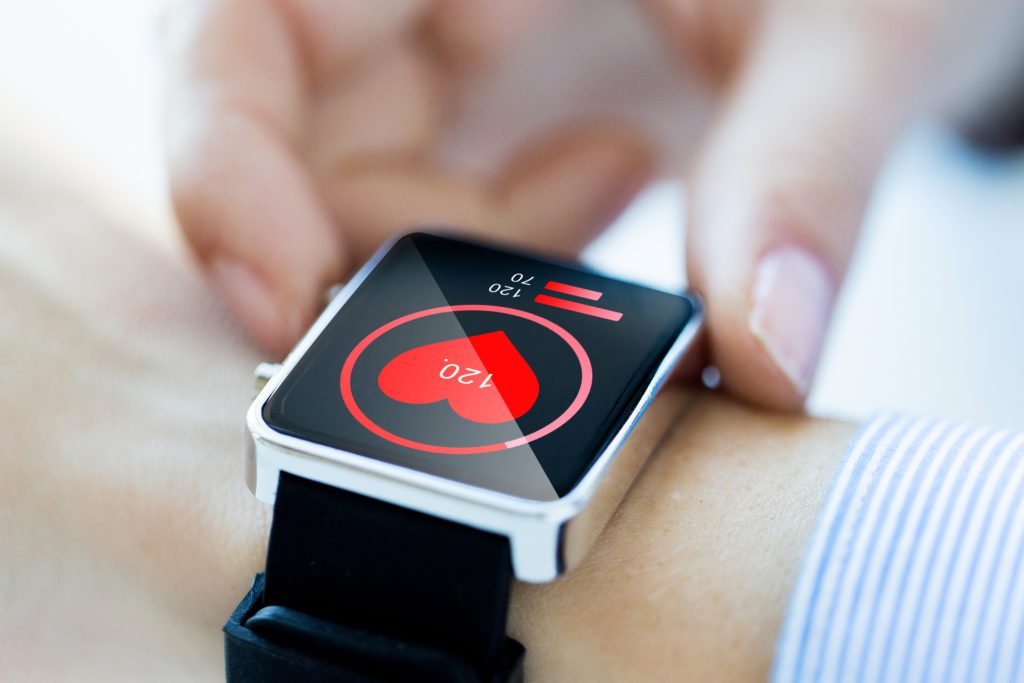 Remote wearable devices are becoming more prevalent in healthcare delivery. These devices provide real-time data that can be used to make decisions about treatment and provide healthcare professionals with a better understanding of a patient's condition. This type of technology can also provide surveillance, screening, assistance, and ongoing management to help patients during their treatment and recovery phases.
There are many different types of wearable devices that serve different purposes depending on the patient's condition. For example, some devices are designed to track heart rate, blood pressure, and other vital signs, while others may be used to monitor sleep patterns or deliver medication. In addition, many wearables now come equipped with features such as GPS tracking and impact detection, which can be extremely valuable for patients with chronic conditions or those who are at risk of falling. Ultimately, the best wearable device for a particular patient will depend on individual needs and preferences.
Continuing to Expand Healthcare Capabilities With Digital Technology
As technology advances, so does the healthcare industry's ability to provide patients with better care. With the help of digital technology, healthcare providers can diagnose and treat conditions more accurately and effectively. Technology will continue to play a vital role in the healthcare industry as it evolves, paving the way for further advancements through digital mediums.
Thank you for reading. To stay up to date on current healthcare topics and news about Aetonix, subscribe to our mailing list at the bottom of our blog page. Connect with us on social media using the links at the bottom of this page and share your thoughts!