At Aetonix, we recognize that the patient journey is a challenge for people at all levels of the healthcare system.
Clinician
As a clinician, I need to be able to track my patients' recovery and care plans when they leave the hospital for home. I don't want to see them readmitted.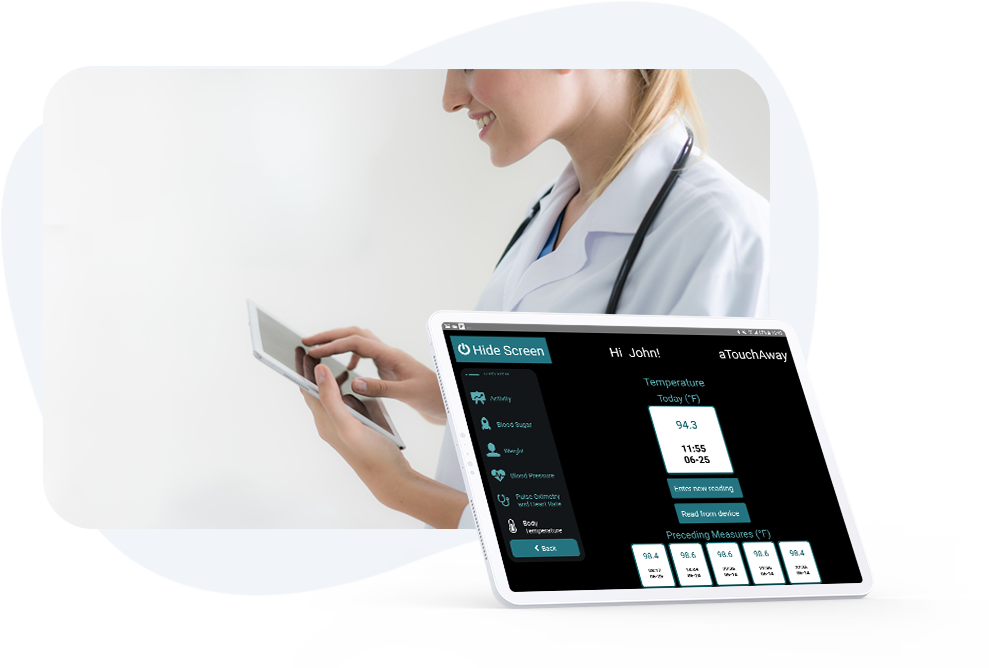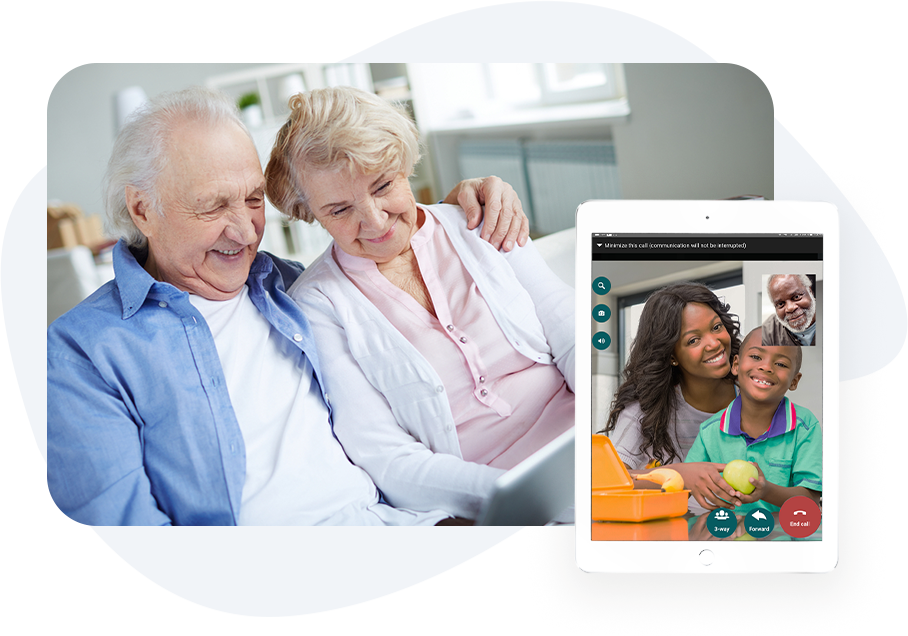 Senior
As a senior in a nursing home, I felt so isolated when I missed seeing my grandson on his birthday during the lockdown.
Hospital Patient
As a hospital patient, I felt alone in the ICU and alone in the recovery ward. I wanted to talk to my family and understand my journey.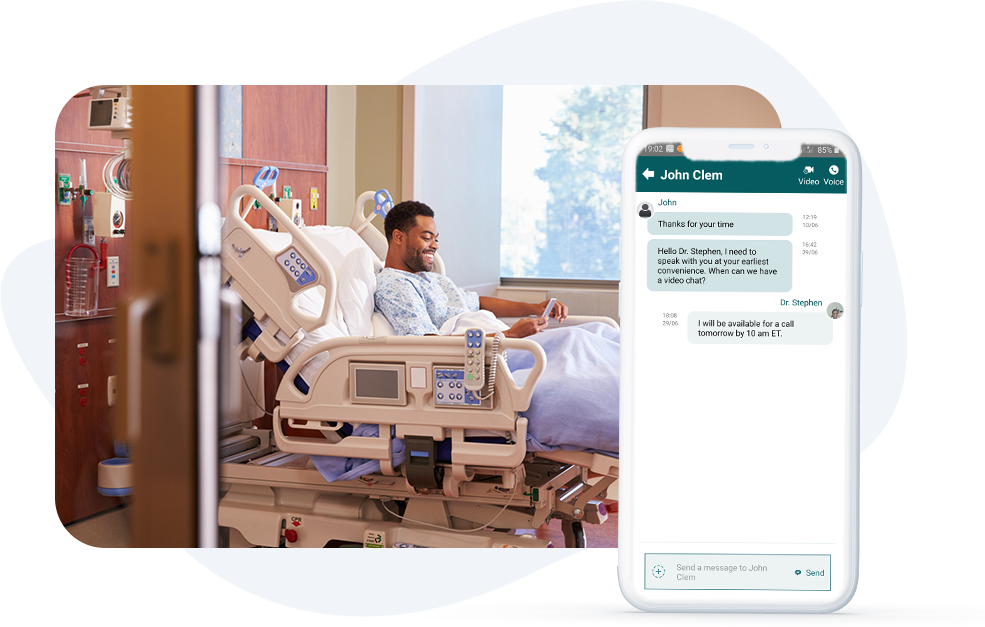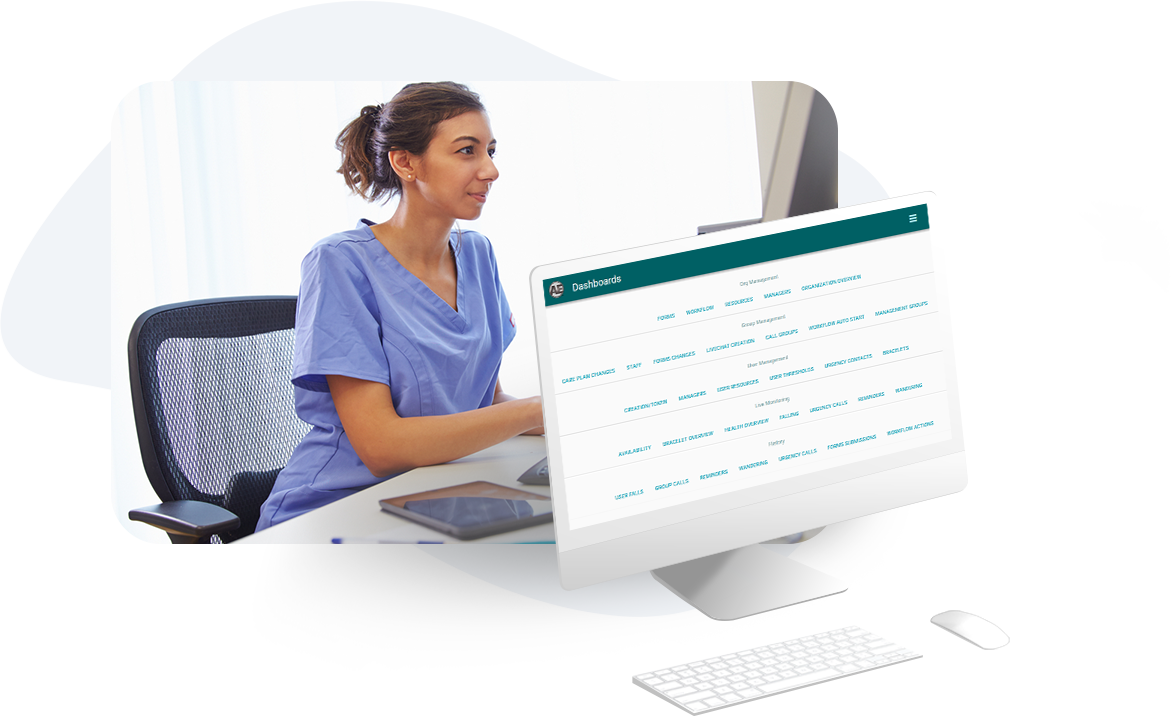 Hospital Administrator
As a hospital administrator, I need to equip my staff to reach out to underserved populations that require healthcare coordination.
When the cure is connection, the world turns to Aetonix.
Used globally by over 250 hospitals and tens of thousands of patients.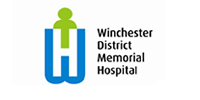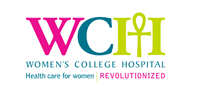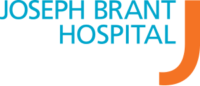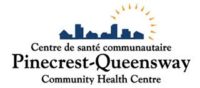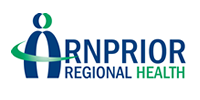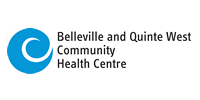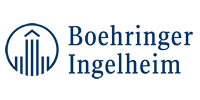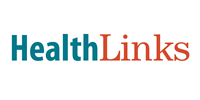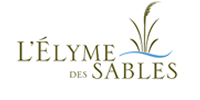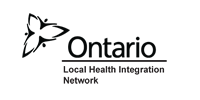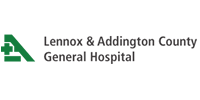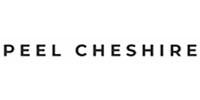 Schedule a discovery call
Wondering if we are a right fit, or have any particular questions that you want answered? Let's discuss.