Canada's healthcare system is undergoing a massive transformation, and virtual healthcare is playing a significant role in this change. In fact, more and more virtual advancements are emerging in Canadian Healthcare every day. This means there are more opportunities to provide healthcare services, more efficient healthcare processes, and improved communication between patients, healthcare providers, and caregivers
Emerging Virtual Healthcare Trends in Canada
As healthcare technology advances, so too do the opportunities for healthcare providers to connect with, and treat patients. From online healthcare resources to virtual testing and more, there are a number of ways that Canadian healthcare providers can leverage emerging virtual care advancements to improve patient care.
By staying up to date on the latest virtual trends in healthcare, providers can ensure they are delivering the best possible care to patients. In this blog, we'll discuss the top five current trends that are transforming virtual healthcare in Canada. These trends include virtual testing and tracking, the growth of online health resources, mobile health apps, healthcare clouds, and the use of artificial intelligence.
Increased Virtual Testing & Tracking
Virtual testing and tracking are transforming healthcare in Canada by providing more opportunities for patients to receive care remotely. Through remote testing and tracking, healthcare providers can have their patients perform tests from home, to identify certain illnesses. When a patient reports their results, providers can then use this information to help track the spread of the illness and identify where it may be most prominent.
This type of testing can be beneficial for a variety of reasons. One being that it allows healthcare professionals to easily access test results and provide faster results than traditional methods. Virtual testing can also help reduce the spread of certain diseases by allowing patients to be tested without coming into contact with others and can save money by reducing the need for laboratory space and personnel. Examples of remote testing include virtual covid testing, at-home HIV/STI testing, and any other kinds of at-home testing kits.
The Growth of Online Health Resources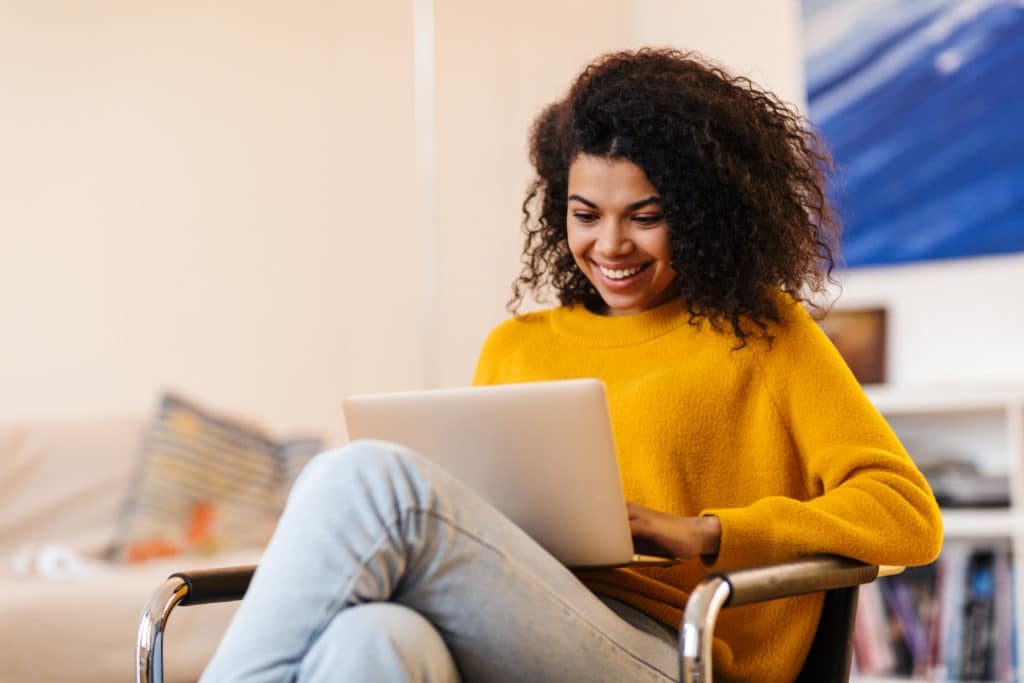 In recent years there has been an increase in the number of online health resources available to Canadians. As patients become more comfortable with using the internet to research their health concerns, they are increasingly turning to online health resources. Canada has many online health resources available through Health Canada, the Public Health Agency of Canada, and the Canadian Institute for Health Information. These resources can provide patients with information and tools about their condition, treatment options, and how to manage their health and well-being. These resources include a number of online services that support primary care, mental health, and chronic disease management, among others.
The Popularity of Mobile Health Apps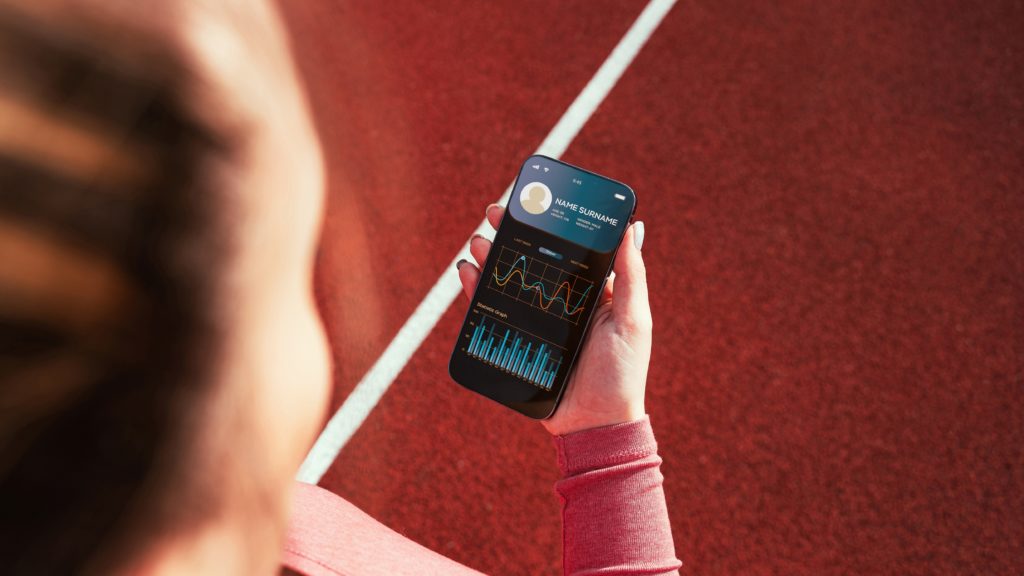 Today, as more and more Canadians strive to gain greater control over their health, they're turning to mobile apps for quick access to accurate health information. In fact, 32% of Canadians use health apps to support their health and wellness. There are now many different health-related apps available for both smartphones and tablets, which can be easily accessed by most Canadians and their care providers.
These apps can help patients track their symptoms and vitals, manage various aspects of their condition through educational resources, and share their experiences with others. The features available through these apps can also provide information about healthy living and disease prevention. In addition, healthcare providers can use these apps to help manage and document records, enhance productivity and access to information, as well as communicate findings to patients.
The Adoption of Healthcare Clouds
In healthcare, cloud computing refers to the use of internet-connected remote servers to store, manage, and process health-related data. One of the main advantages of healthcare clouds is increased security. With healthcare clouds, all documents and data are stored in a secure, central location. This makes it much more difficult for unauthorized individuals to access or tamper with them. Additionally, healthcare clouds can promote cooperation and communication between care teams by using cloud-based messaging and collaboration services.
The Increasing Use of Artificial Intelligence
Virtual healthcare is one area where artificial intelligence (AI) is being used more and more, as it has the potential to improve the quality of care and increase productivity. Artificial intelligence in healthcare refers to systems that provide highly accurate data for healthcare providers. Using AI in the healthcare industry allows healthcare providers to better comprehend the day-to-day fluctuations and demands of their patients, which results in them providing more useful feedback, guidance, and assistance for maintaining a healthy lifestyle. An additional benefit of AI is that it can reduce human errors and provide more accurate diagnoses of patients' conditions.
Continuing To Improve Virtual Healthcare With Technology
The ways in which patients are seeking healthcare services are rapidly changing, and with that change comes the need for new ways to provide care. Virtual healthcare is one of the most promising and innovative ways to provide care in the 21st century. It has the potential to revolutionize the way we think about and provide healthcare, and it is already starting to do just that.
Thank you for reading. To stay up to date on current healthcare topics and news about Aetonix, subscribe to our mailing list at the bottom of our blog page. Connect with us on social media using the links at the bottom of this page and share your thoughts!