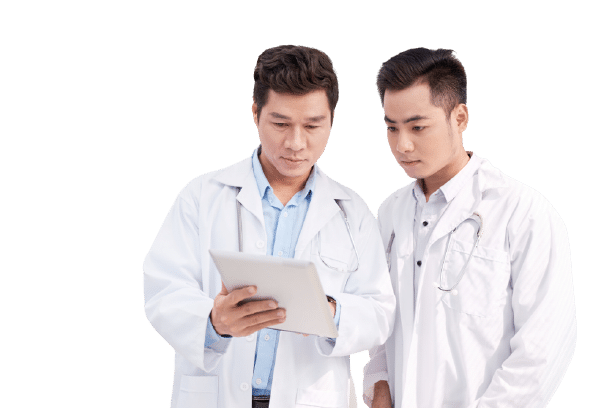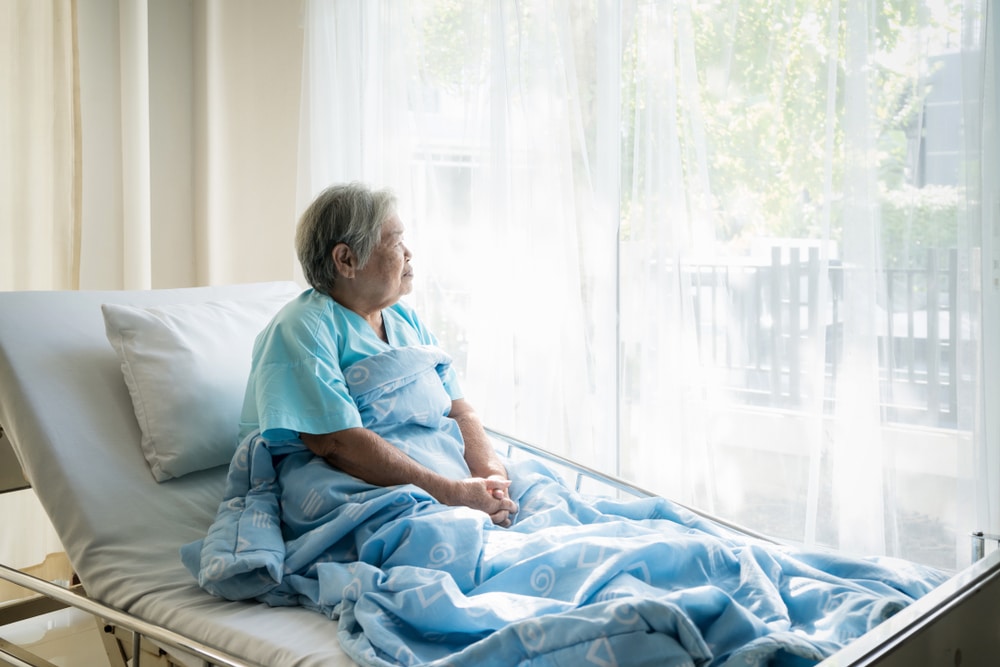 Monitoring pulmonary function, difficulties in breathing, and levels of stress identified by the patient to trigger appropriate interventions and education to promote self-management and prevent an exacerbation.
Timeline: Regularly scheduled daily follow-ups to monitor patient symptoms. Ongoing
Circle of Care – Patient & Care Team
Nurse, Respiratory Therapist, Physician, Educator

Monitors pulmonary function through pulse oximetry readings and customizable questions related to feelings of distress, shortness of breath, and difficult breathing
Based on patient's response, appropriate breathing resources, medication reminders, and coughing exercises are provided
Positive messaging is sent with each completed patient administered intervention or education module/guide to provide reinforcement and encourage self-management
Education is fully customizable and can be provided as modules, guides, posters, videos
Education is provided in the form of resources and reminders/pictures i.e. images of reliever medications and techniques
Improving the wellbeing of your patients is our number one priority. That is why we offer a wide range of care pathways, to meet individualized health needs.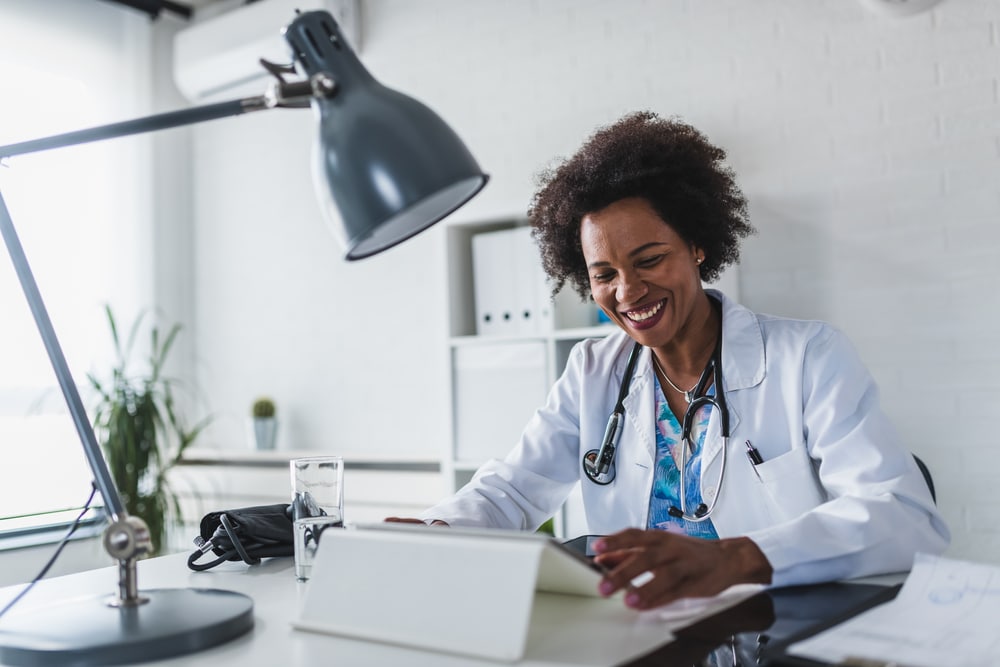 What our customers say about us

Using the aTouchAway™ COPD Care Pathway, we have been able to support our patients at home with required respiratory and oxygen therapy, managing them safely and avoiding unnecessary hospital or clinic visits. aTouchAway™ proves to be effective in augmenting patient care while expanding team capacity and saving travel time for our organization.
Miriam Turnbull
VP & GM at ProResp
Schedule a discovery call
Want to speak to someone or schedule a demo? Get in touch with one of our representatives today.