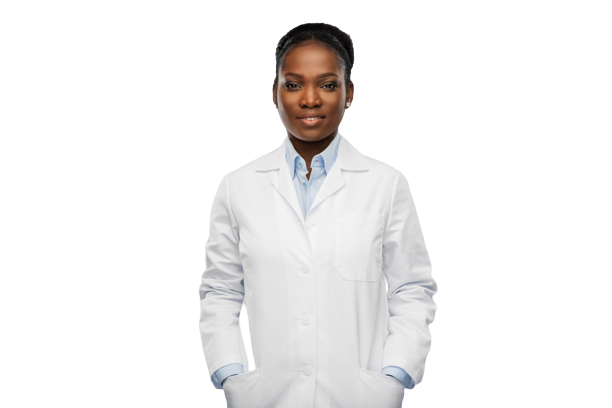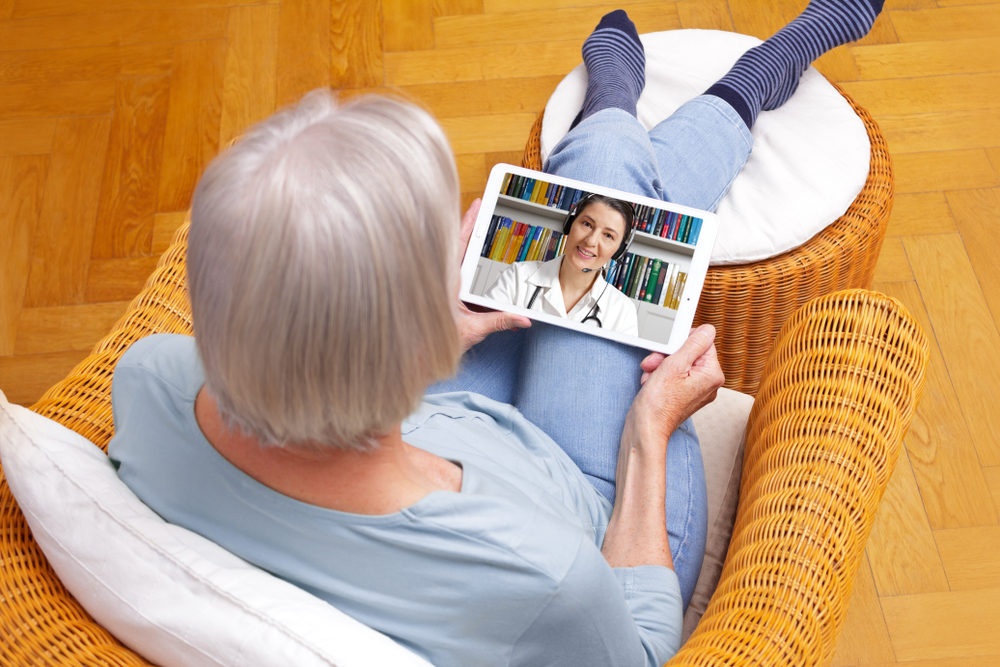 To facilitate rehabilitation and recovery of post ICU patients (mechanically ventilated for COVID-19) through their journey to recovery (ICU-to-unit-to-home).
Timeline: Prior to discharge from ICU daily for 14 days in hospital (on the unit/ward); at home weekly until week 12 post discharge from hospital
Circle of Care – Patient & Care Team
Recovery Coordinator, Nurse, Physician, Respiratory Therapist, Occupational Therapist, In-home care provider

Eligible ICU patients (on mechanical vent 3+ days, stable, conscious, not palliative, able to participate in their recovery) are enrolled by ICU staff into the program
Recovery goals (short, medium, long-term) are identified by the patient and barriers to attaining these goals are uncovered – Goals are based on Goal Attainment Scaling (GAS)
Patient is triaged based on goal attainment, as goals are achieved new goals are set this is done collaboratively between the patient and Recovery Coordinator
Patients are followed weekly by the recovery coordinator until 12 weeks post discharge where an in-person visit is scheduled at the ICU recovery clinic
Appropriate education, resources (physical, psychological, cognitive, and social aspects of ICU recovery), care plan, community resources, specialist recovery websites etc. are tailored to the patient's unique barriers to recovery
Improving the wellbeing of your patients is our number one priority. That is why we offer a wide range of care pathways, to meet individualized health needs.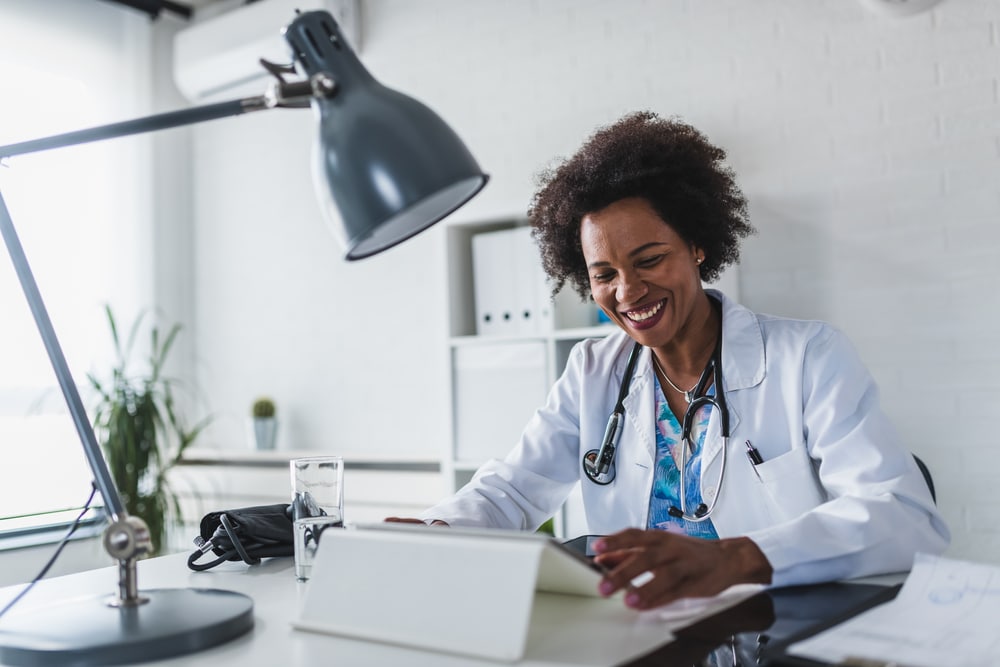 What our customers say about us

Using the aTouchAway™ COPD Care Pathway, we have been able to support our patients at home with required respiratory and oxygen therapy, managing them safely and avoiding unnecessary hospital or clinic visits. aTouchAway™ proves to be effective in augmenting patient care while expanding team capacity and saving travel time for our organization.
Miriam Turnbull
VP & GM at ProResp
Schedule a discovery call
Want to speak to someone or schedule a demo? Get in touch with one of our representatives today.