Pre/Post Caesarian Surgery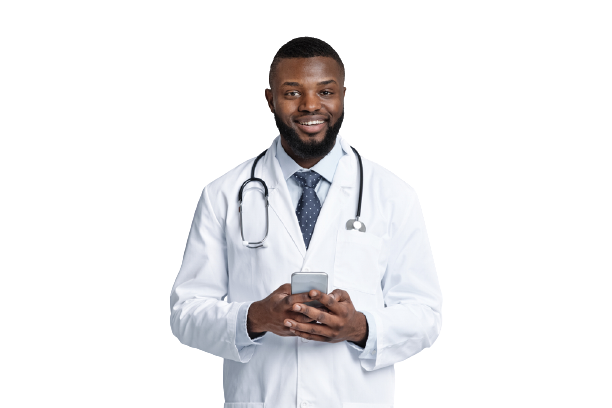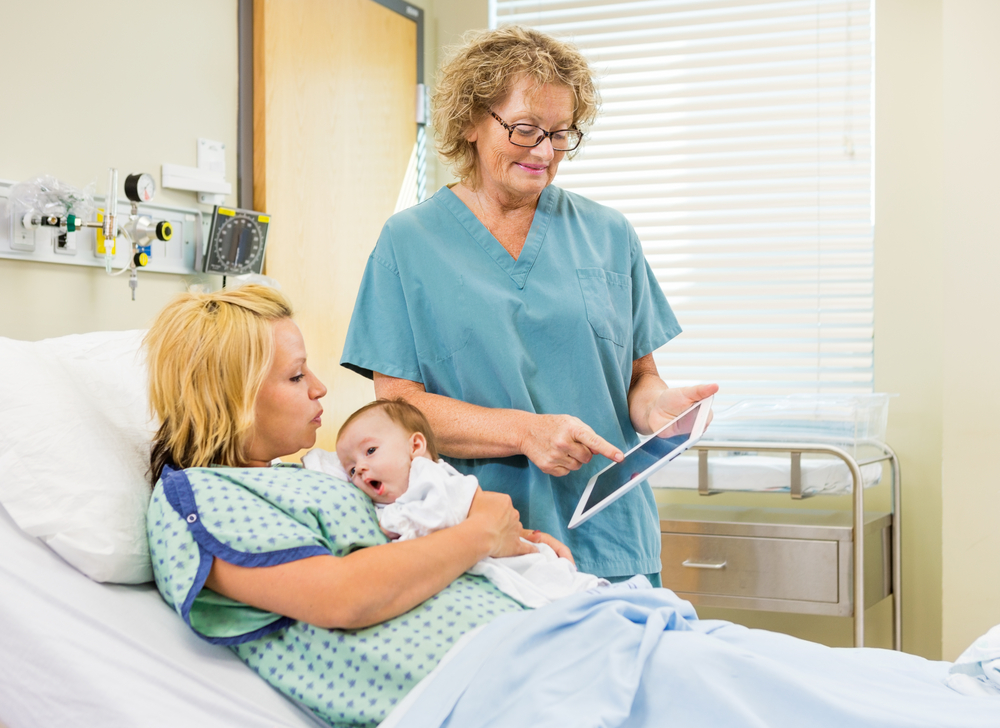 To help new moms care for their incision and new baby safety and confidently at home.
Timeline: 2-5 days prior to scheduled c-section (C/S) up to 7 days post c-section
Circle of Care – Mom & Care Team
Nurse, lactation consultant, Midwife, Physician, Public Health Nurse

Mom to be is notified prior to scheduled c-section to join the C/S Virtual Care Program, create a hospital account, and review educational information material on c-section pre surgery preparation
Post c/s care team is notified that mom and baby have joined the program; mom is provided with educational information post c/s surgery, with initial visit details from the public health (PH) nurse (phone call), and with nurse and hospital midwife contact information
Daily post c/s survey is initiated to monitor mom, incisions site, and baby
Mom is triaged based on responses and missed responses
Responses trigger educational material related to incision care, signs and symptoms of infection, tips for feeding your new baby (breast and formula), and any issues of concern regarding baby's health
Improving the wellbeing of your patients is our number one priority. That is why we offer a wide range of care pathways, to meet individualized health needs.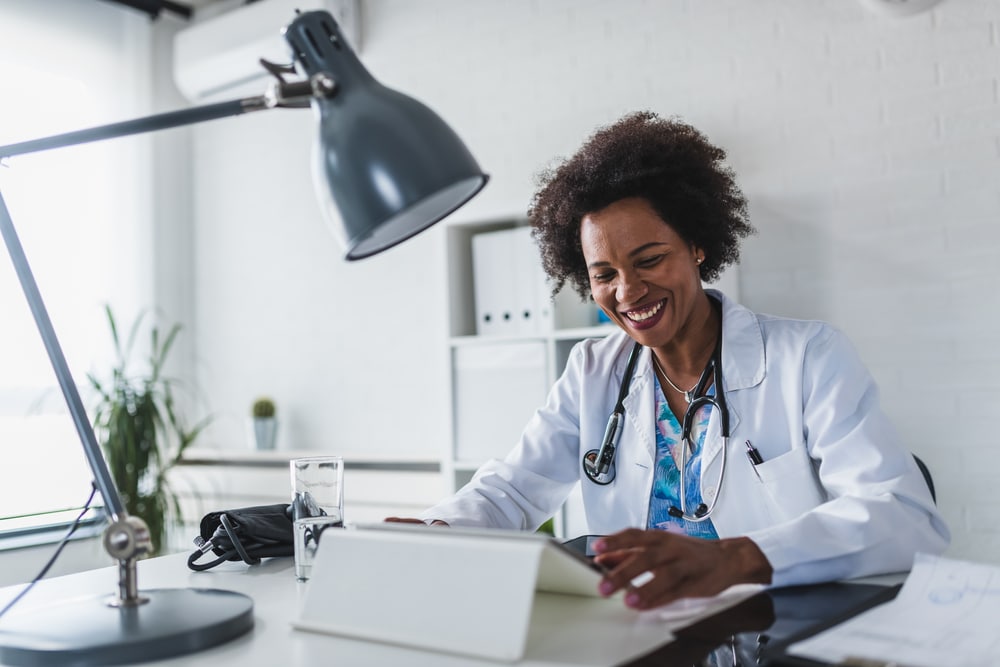 What our customers say about us

Using the aTouchAway™ COPD Care Pathway, we have been able to support our patients at home with required respiratory and oxygen therapy, managing them safely and avoiding unnecessary hospital or clinic visits. aTouchAway™ proves to be effective in augmenting patient care while expanding team capacity and saving travel time for our organization.
Miriam Turnbull
VP & GM at ProResp
Schedule a discovery call
Want to speak to someone or schedule a demo? Get in touch with one of our representatives today.